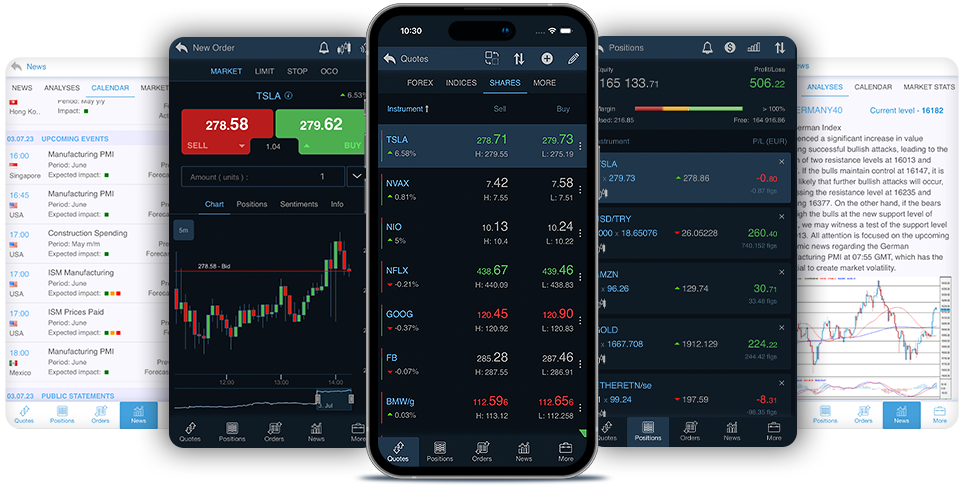 ✔

24h trading with no commissions or hidden fees

✔

CFDs on over 80 major and exotic currency pairs

✔

Semi-automated trading with conditional orders

✔

EU-regulated broker with 25 yr. of experience

✔

Leverage of up to 1:200 for professional clients

✔

Hedge your positions with logical mode
For further information, please refer to our TRADING CONDITIONS.
Regulated by:


Why DeltaStock
Delta Trading
Test your strategies without risk, in real market conditions
What traders say about us

Trade FOREX CFDs with ease!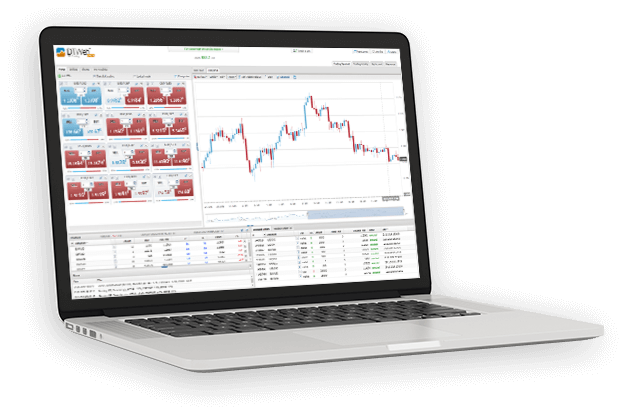 The forex market has some unique traits that make it quite attractive for retail and professional clients alike. It is the only financial market that is open 24 hours a day, except on weekends.
It has high liquidity and a very large trading volume, due to the sheer number of traders on it. As per estimates of the Bank for International Settlements, in April 2019 the average daily trading volume of the forex market stood at $6.6 trillion.
Unlike the markets for other assets, the forex market is less strictly regulated and there are no clearing houses and central bodies to oversee it. On one hand this makes it riskier, but on the other – easily accessible to small investors. Another major attraction of the forex market is that most investors don't have to pay additional fees and commissions for trading on it.