Trade gold and silver as CFDs
Benefit from some of the best possible trading conditions on the financial markets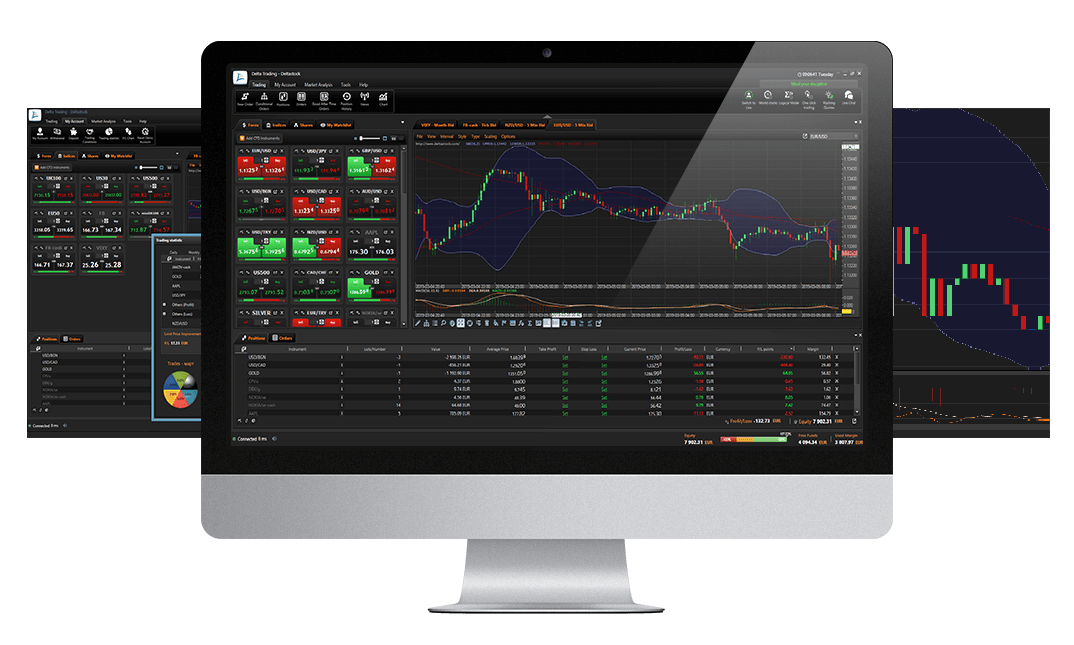 ✔

Trade at attractive margin requirements

✔

Leverage of up to 1:20 for retail clients

✔

Minimum order size of 1 troy ounce
✔

No commissions and hidden fees

✔

Target spreads from $0.03

✔

EU-regulated company with 25 yr. of experience
For further information, please refer to our TRADING CONDITIONS.
Regulated by:


Why DeltaStock
Delta Trading
Test your strategies without risk, in real market conditions
What traders say about us

Trade gold and silver CFDs with ease!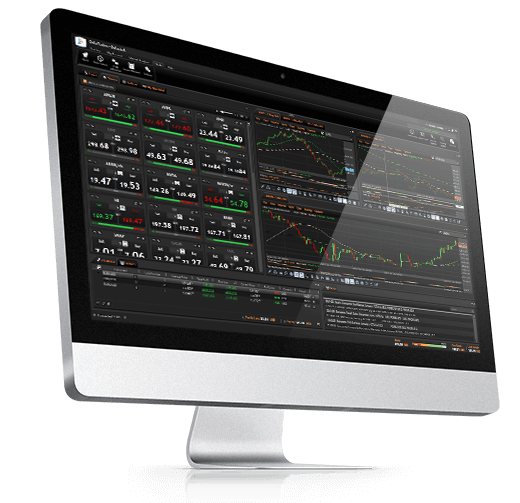 Gold and silver have been a symbol of wealth and social status since times unknown and have been used as a currency by most human civilisations through the course of history. Until recently many of the global economies have used the gold standard to link the value of money to a fixed amount of gold – a practice that has been abandoned around 50 years ago. Yet most of the world's central banks still keep bullion as a gold reserve. Some also hold silver.
From investors' point of view, precious metals are a relatively safe investment, mainly used for diversification of the portfolio and hedging against risk. Most investors, however, do not have physical bars of gold and silver, but rather invest in various financial instruments involving gold, such as ETFs, futures and options. There are also CFDs with those instruments as an underlying asset.
The CFDs on them are a convenient and less expensive way to speculate on the price movements of silver and gold, because they generally have more attractive trading conditions and come with no commissions and hidden fees, but offer similar benefits as their underlying assets.