Trade CFDs on oil futures
Benefit from some of the best possible trading conditions on the financial markets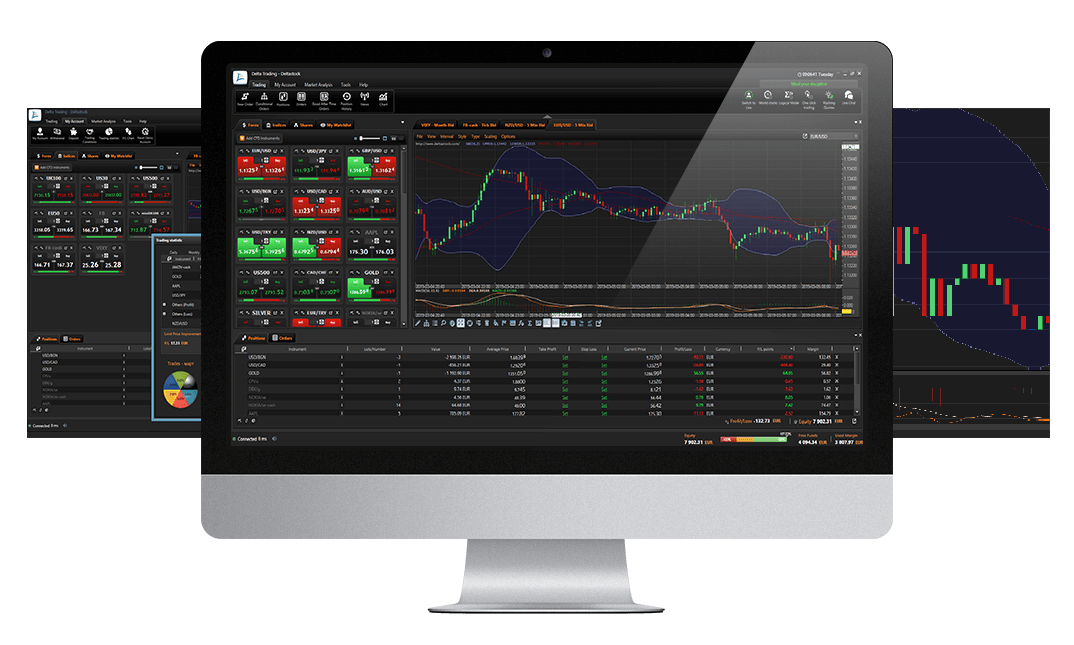 ✔

CFDs on oil futures and ETFs

✔

No commissions and hidden fees

✔

Tight spreads

✔

Rollover discount on CFDs on Futures (Bid/ask average)
✔

Semi-automated trading with conditional orders

✔

Attractive margin requirements

✔

EU-regulated company with 25 yr. of experience
For further information, please refer to our TRADING CONDITIONS.
Regulated by:


Why DeltaStock
Delta Trading
Test your strategies without risk, in real market conditions
What traders say about us

Trade oil futures CFDs with ease!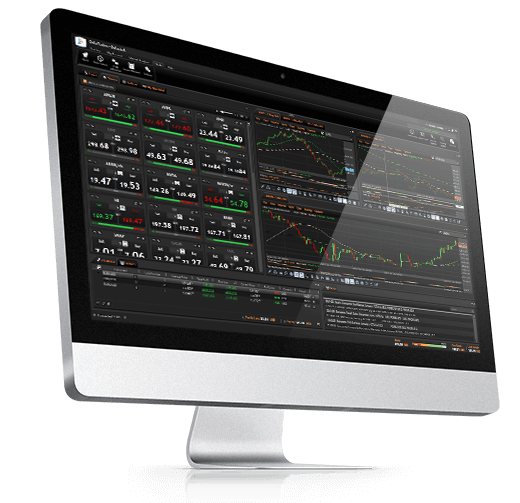 The heavy global reliance on fossil fuels and oil in particular, has made it an attractive investment commodity. Even though in most cases investors do not concern themselves with the handling of the raw material itself (although trading errors have resulted in this), many of them trade various instruments related to oil such as futures, ETFs or options for diversification, inflation hedging and speculation.
Additionally, investors can get exposure to oil through trading in energy-sector ETFs or energy-sector mutual funds.
Oil market is quite volatile and the oil prices are affected by a number of factors such as the supply and demand of the commodity, major political events in the Middle East (the main supplier of oil) or natural disasters in the regions where oil is extracted.
The high volatility of the oil market makes it attractive for traders looking for fast movements and the CFDs on various oil-related instruments are an easy way to speculate on oil prices. Like the CFDs on other assets, oil-related CFDs are traded on electronic trading platforms both by retail and professional investors.