Trade CFDs on Indices
Benefit from some of the best possible trading conditions on the financial markets
Open your free demo account today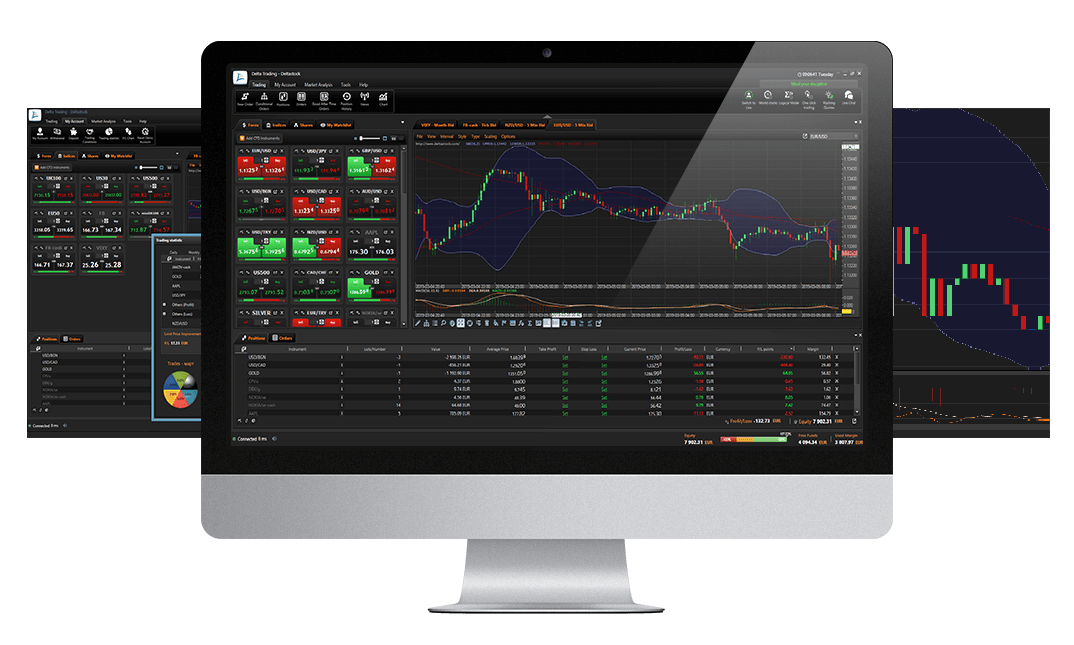 ✔

CFDs on US30, US500, UK100, EUGERMANY40

✔

No commissions on most instruments

✔

Attractive margin requirements
✔

Dividend adjustment payments

✔

Mini-indices for a fraction of the market price

✔

EU-regulated company with 20+ yr. of experience
For further information, please refer to our TRADING CONDITIONS.
Regulated by:


Why DeltaStock
Delta Trading
Test your strategies without risk, in real market conditions
Trade indices CFDs with ease!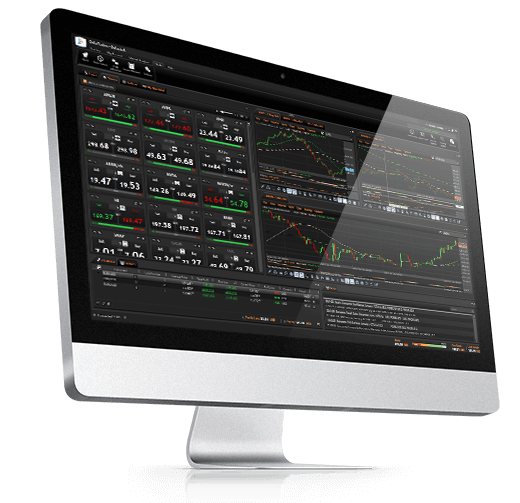 An index is a portfolio of company stocks that represents a particular market or industry sector. The major global economies and some of the developing ones have at least one financial index that represents them. Some have more than one.
Indices can be quite volatile and are affected mainly by supply and demand and by major political or economic events related to the country or market they represent. Index trading is quite popular among investors and, according to some sources quoting empirical research, investing in indices tends to outperform active management in the long run.
However, indices can only be traded through derivative instruments that mirror their performance, such as ETFs, index funds, futures or CFDs.