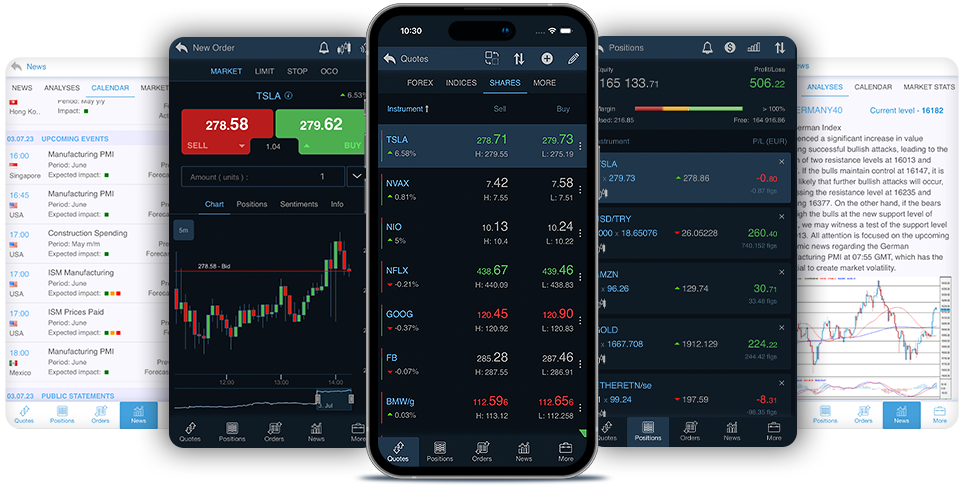 ✔

Shares CFDs on over 750 global public companies

✔

Tight spreads

✔

Margin starting from 20% for retail clients

✔

Extended trading hours on Apple, Meta Platforms, Tesla and other CFDs

✔

Cash CFDs with no commissions and hidden fees

✔

Semi-automated trading with conditional orders
For further information, please refer to our TRADING CONDITIONS.
Regulated by:


Why DeltaStock
Delta Trading
Test your strategies without risk, in real market conditions
What traders say about us

Trade shares CFDs with ease!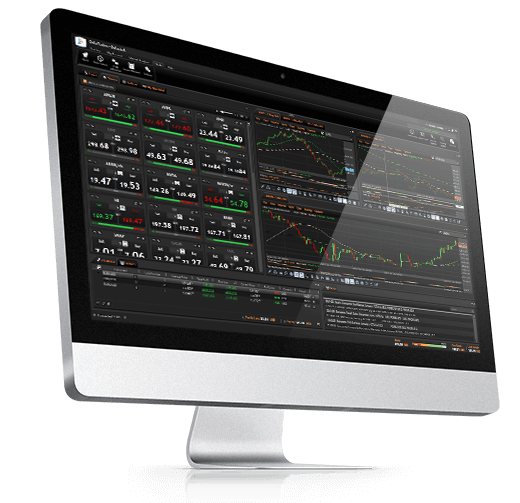 Shares trading – the buying and selling of stock of publicly traded companies on stock exchanges – is one of the most popular markets among investors.
What are the opportunities for shares trading?
The direct buying of company stock is available only for registered participants who are allowed to trade on the stock exchanges, so in most cases investors use the services of stockbrokers to buy shares. However, this type of service comes at quite a high cost, as those companies charge hefty fees and commissions.
Those who are interested mainly in speculating on the price movements of company shares can trade CFDs on shares – instruments that can be traded on leverage on a trading platform, similar to trading in forex. Another option is to trade the so-called cash CFDs, which is almost like buying and selling real shares, without leverage and no commissions and fees. Both the holders of leveraged share CFDs and cash CFDs get dividend adjustment payments, similar to dividends received by holders of real shares.