DeltaStock - Global Forex and CFD Broker
Инвестиционен посредник в България с най-висок рейтинг за 2017 г.
Trading Conditions
Trading Platforms

Delta Trading
MetaTrader 4

DeltaSMART
Trading Resources
My Account
Education
About Us
Legal
Инвестиционен посредник в България с най-висок рейтинг за 2017 г.
Discover the exciting world of trading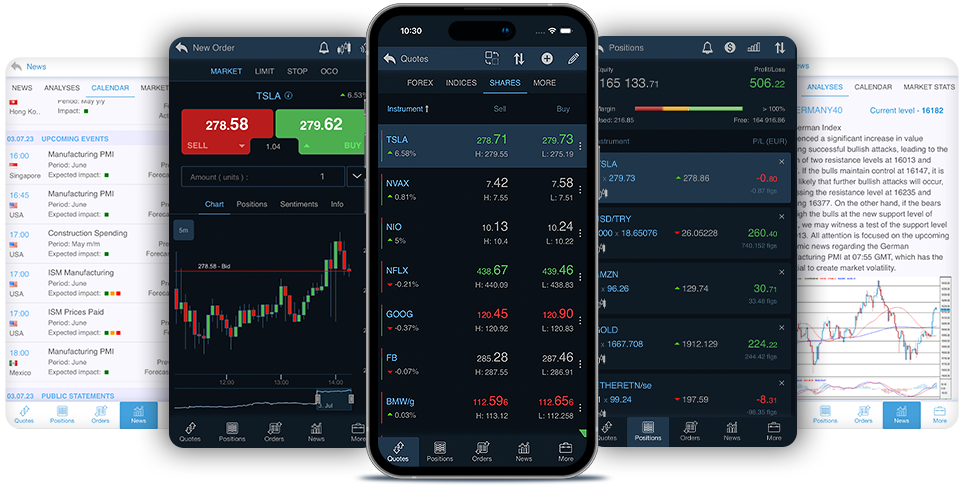 Forex
80 major, minor and exotic currency pairs

Shares
Shares of global companies traded on major stock exchanges

Silver & Gold
Spot precious metals at fixed or target spreads
Oil
Energy, metals, agricultural, financial futures

Cryptocurrencies
The major cryptocurrencies - Bitcoin, Ether, Ripple, etc.
Regulated by:


Why DeltaStock
Delta Trading
Test your strategies without risk, in real market conditions
Thousands have put their trust in Delta Trading
Trade in FOREX, shares, indices, crypto and oil CFDs with ease!