Open your free demo account today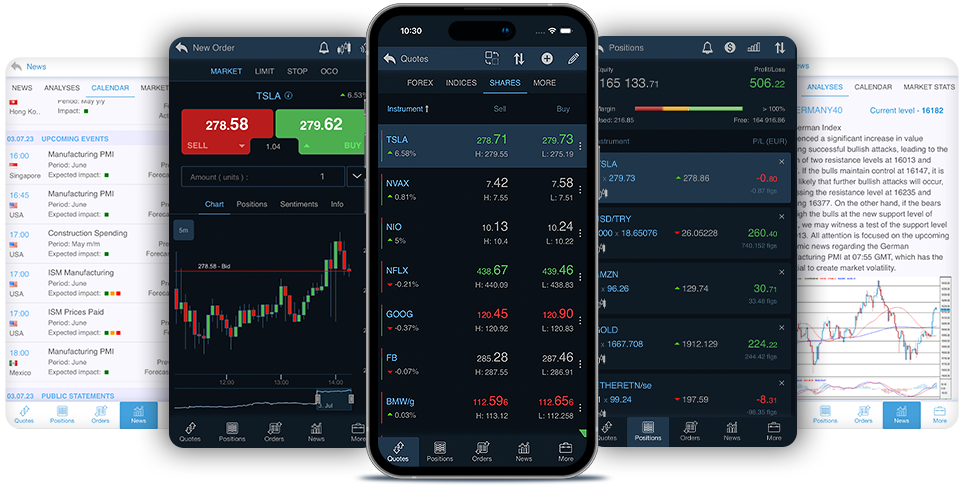 Forex
80 major, minor and exotic currency pairs

Shares
Shares of global companies traded on major stock exchanges

Indices
A comprehensive portfolio of indices representing major global economies

Silver & Gold
Precious metals with minimal spreads
Oil
Energy, metals, agricultural, financial futures

Cryptocurrencies
The major cryptocurrencies - Bitcoin, Ether, Litecoin, etc.

Shares
Shares of global companies traded on major stock exchanges

Indices
A comprehensive portfolio of indices representing major global economies

ETFs
Exchange Traded Funds (ETFs) tracking indices representing niche markets

Silver & Gold
Precious metals with minimal spreads
Regulated by:


Why DeltaStock
Delta Trading
Test your strategies without risk, in real market conditions
What traders say about us

Trade FOREX, shares, indices, crypto and oil CFDs with ease!
Trade in shares, indices, ETFs, gold and silver with ease!